This one's a personal favorite of ours.
How many "public relations agencies" build a 16-ton, four color laser truck to "publicize" a new chain of appliance and electronics stores?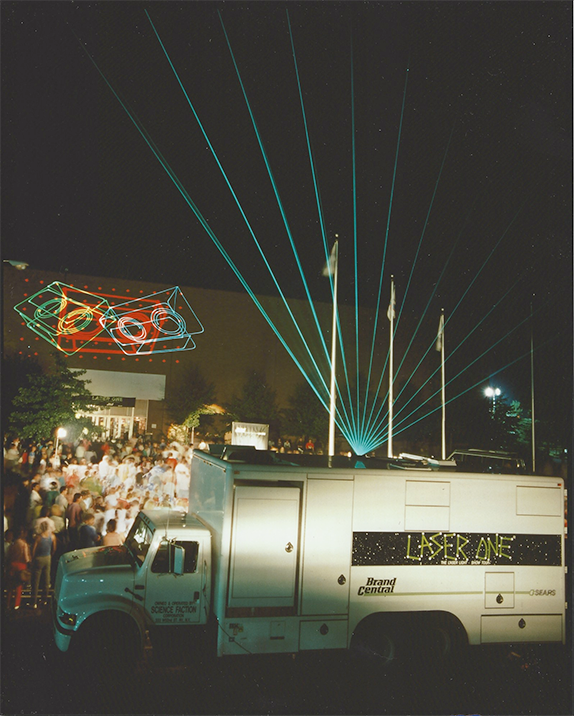 We did!
This was a hugly successful campaign.
About a year into the multi-year program, I was having dinner with the chair of a large PR firm and some of his underlings. When I described the program, one of the assistants piped up, "Well! That isn't PR!"
A couple of the others nodded sagely in agreement.
I looked at the Chairman and asked, "Would you give the money back?"
He grinned.
The point is: the best solution to a problem may not be the "traditional" answer. Always look outside the box, as well as within.
Our mission is to give you the strategy and tactics to be successful.